Posted On 4-8-2021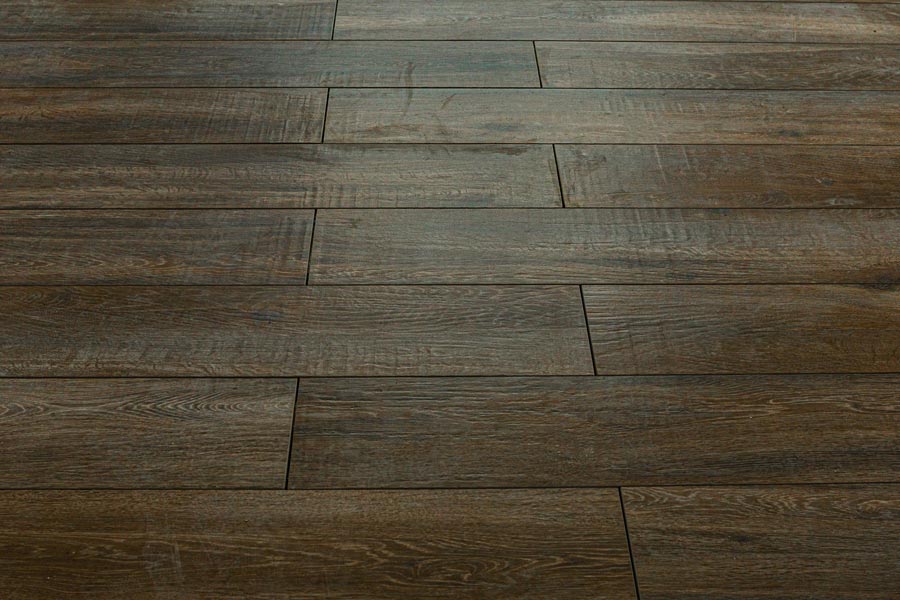 Need new flooring? Perhaps you have your eye on a certain material, such as marble, but it seems to be out of your price range. Or maybe a certain material would look great in a certain space but isn't durable enough. Well, many have successfully simulated a wide variety of looks including marble, wood, and even brick with only the use of tiles!
Let's discuss why tile is a great option for accomplishing each of the following looks.
There are a variety of tiles on the market that are designed to look like marble. But won't the grout ruin the look? Well, these are created with edges that fit together and don't require grout (or require a minuscule amount) to fill the seams. This is a fantastic option for achieving a luxurious look on a tight budget.
Brick creates a rustic look like few other materials can accomplish, however it can be costly. And many have found that the mortar requires maintenance that can become quite tedious. You can find brick-style tiles in a vast array of designs, tones, and shades.
Wood flooring can bring a wonderful warmth and welcoming feel to any space, but it may not be durable enough for a certain location. If you would love to have wood flooring in your bathroom but have heard horror stories of the floor buckling, molding, or crumbling due to the moisture, then tile is the answer. Wood-style tiles execute the desired look while also ensuring that your floor will remain in good condition for many years to come.
Barn Planks have become very popular recently because of their character and ability to make a space feel cozy but unique. They can bring a bit of a rural feel into an urban area, very desirable among city residents.
For this style, you can use wood plank tiles. These mimic the look of barn wood but have no need for sanding and finishing, and remove the risk of a splinter being lodged in your foot.
With modern technology, there are nearly no limits when it comes to using tiles for any design element. You can bring the aspects of nearly any flooring type you wish into your home with the strength and longevity of tile.
If you have a project in mind but want some professional assistance to bring it to life, The Grout Medic is here for you. Give us a call or request a free estimate today!