Posted On 6-1-2022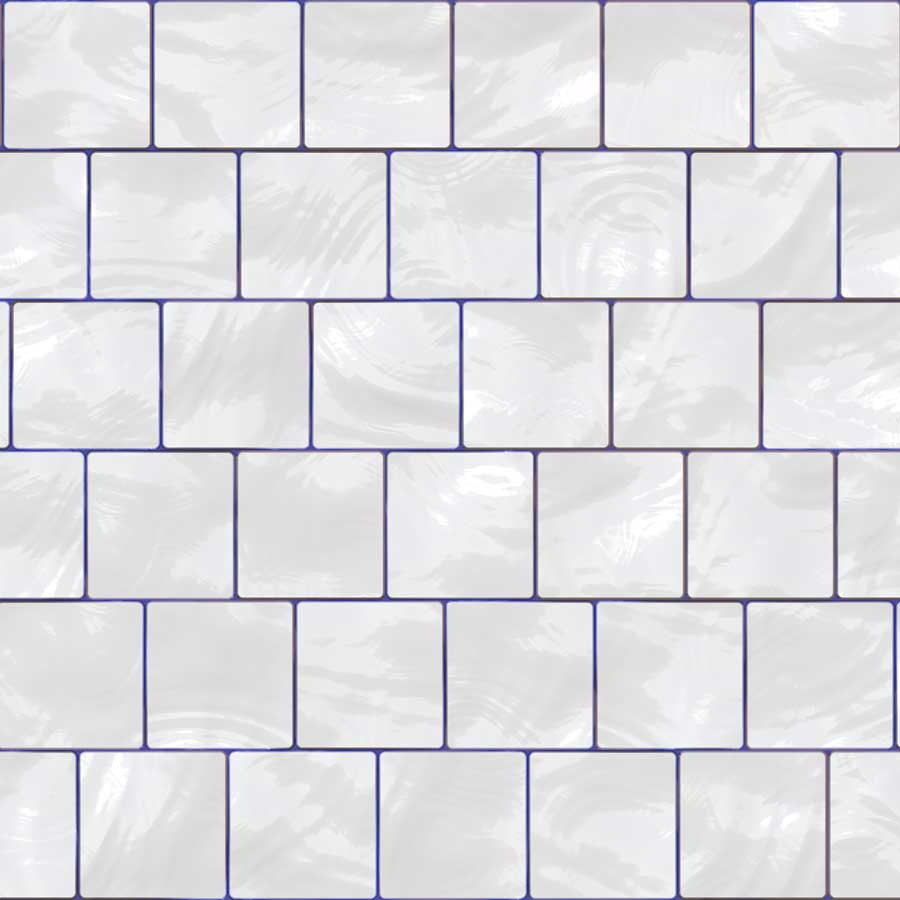 Grungy, stained grout can easily turn a beautiful tile installation into something unsightly. If your grout has become stained, what can you do? Is new grout the only answer? Definitely not!
You do not have to spend a weekend digging out and reapplying new grout every time a stain pops up. You can camouflage stains instead by changing the color of your grout. Here is how to do it.
For the grout and colored stain to bond properly, the grout needs to be thoroughly cleaned. To do this, create a paste using hydrogen peroxide and baking soda. Apply the paste to the grout lines and proceed to work the paste into the lines using a scrub brush. Rinse the surface with water and allow it to dry for at least a half hour.
Once the grout is dry, it should be ready for the stain. Opt for a stain that is darker than the existing grout marks. Make sure to protect your tile as you go along as well. It's a good idea to have a damp cloth nearby in case you need to clean the stain off tiles.
Simply dip a soft bristled brush into the stain and brush the mixture onto your grout lines. Stains are buildable, which means that you can apply multiple coats until your desired color is achieved. Just wait 24 hours in between coats to allow the stain to fully dry.
After your stain is applied and it is dried, go in with a sealant. This is especially important for grout that is exposed to water on a regular basis, like your bathroom or backsplash. An oil- based sealant is what you want to use.
And that's all there is to it! Just two simple steps instead of a laborious weekend of work and you can have like-new grout. Of course, there are times when your grout faces more than cosmetic issues. If your grout begins to crack, crumble, and fall out, call The Grout Medic for help.