Posted On 5-12-2021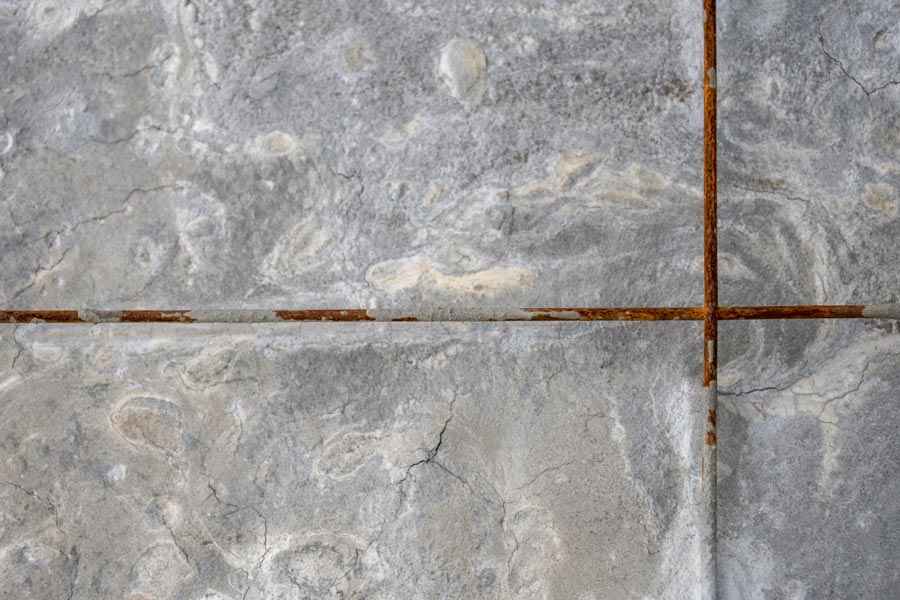 Grout helps to keep dirt from getting under tiles, and it helps to provide a clean and finished look to a space. However, most people rarely give much thought to their home's grout. At least, most do not really notice it until there is an issue.

When an issue such as chipping or crumbling arises, that is when grout becomes a priority for most people. Tackling this can seem challenging, and a variety of questions can arise. For instance, an often-asked question is if one can apply new grout over old.

Tackling a grouting job requires a bit of work, and that starts with prepping the area. That means doing things such as removing any bits of the old grout that are loose or falling out and cleaning the area thoroughly before starting the job. Though some will choose to grout over old grout without removing it, this is not advised because the new grout will not have a good foundation to adhere to. Likely, the new grout will not create a complete seal which can allow water to seep between the tiles and cause damage to your tile, and wall, even causing mold and mildew issues.
Of course, prepping the area is not the only work that goes into a stellar grouting job. If you are wishing to keep the same look as before then that means you will need to use the same color and mixture of ingredients. Ideally, the same brand as the original would be used for the new job. However, regrouting is also an opportunity to change the look by trying a different color of grout.

The new grout should be prepared according to the manufacturer's directions and applied using a tool known as a grout float, which enables the grout to reach down into all the crevices between the tiles. After applying the grout, the area should be cleaned up with a damp sponge and the grout allowed sufficient time to dry. Once the grout is fully set (a process that can take up to a week), the sealer should be applied.

Here at The Grout Medic, we know grout. We are a team of experienced professionals whose entire focus is grout. Our team is prepared to assist you with your grout needs big or small. Our team can fix cracked or missing grout, or we can revitalize your space with an entirely new grouting job. Give us a call, and our team of professionals will help.