Posted On 6-1-2021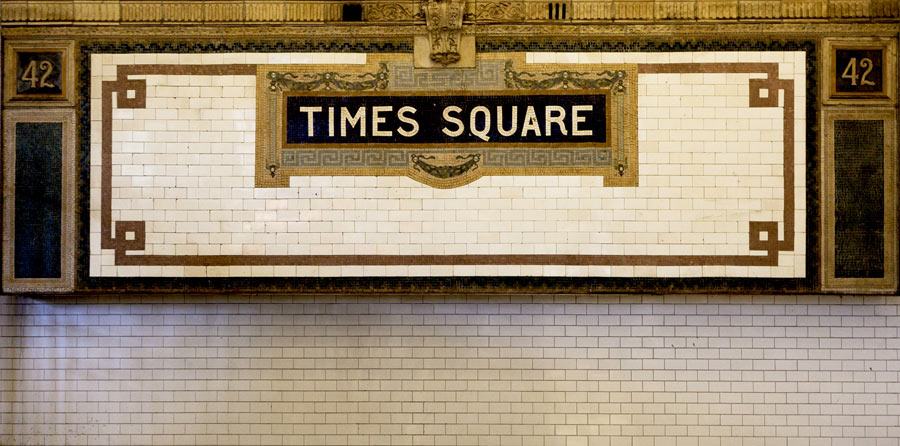 Subway tiles were first used to line the subway walls beneath Manhattan. This area was a brand new environment for many and could cause nervousness due to its dark underground location so the designers needed to choose a material that would contribute to a safe, approachable, bright atmosphere as well as being easy to clean. Their choice was to use white tiles with a smooth glossy finish and rounded edges.
Even today, these tiles are loved for their sanitary feel, ease of maintenance, and bright light reflective qualities. Traditionally these tiles were rectangular, usually 6 inches by 3 inches, but today the sizes can vary. It is believed that the first tiles were created from white glass, but they are available in various materials now.
Because these tiles are easy to clean, they are great for backsplashes, kitchen walls, or other areas that can get messy. They are not thick enough to be used as flooring though.
Arrangement Options
A classic look is created by arranging the tiles lengthwise horizontally and offset by half as you would expect a brick wall to be laid. However, there is a lot of room for creativity when choosing a layout. You could switch this to be vertical, or even diagonal.
Another option is to align the tiles edges instead of offsetting them. This is referred to as a "stacked" arrangement. This too can be done horizontally or vertically. This design is simple and clean, so many choose it when seeking a minimalistic look.
If you want a more exciting arrangement try the Herringbone, which creates a zig-zag pattern. It can be used to emphasize the height or length of a room depending on how it is used. You can go with a Classic, Horizontal, or 45 Degree Herringbone pattern. Some other layouts that are more detailed but worth the effort are the basketweave, step ladder, English-bond, or cobblestone.
Break from The Traditional
In addition to playing with different patterns, you can also try varying the colors of the tiles or grout. You might also go for tiles of a larger size, a textured finish, or a natural stone, like marble. In the end, there is no right or wrong. Go with a style you like that expresses your unique personality and design style.