Posted On 3-7-2023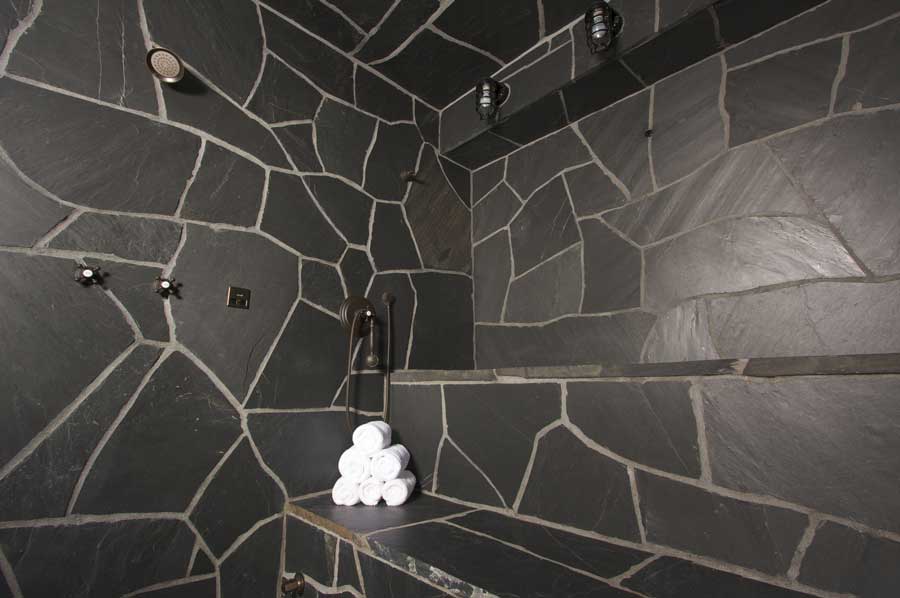 Here at The Grout Medic, we make it our priority to ensure that your natural stone and ceramic tile are cared for as well as possible. Besides these, we also ensure that any other tiles you have are also accounted for. Having a thorough amount of experience allows us to share what we know with you. First, it is important to know and understand how natural stone and ceramic tile are different. When you know how each differs, you will be able to decide on how to implement them into any project you plan.
Applying natural stone as a tile can be more difficult due to the different sizes and shapes of stone. However, when natural stone is utilized, you get a durable material even though they can sometimes be softer and become scratched.
When achieving natural aesthetics is planned, then you will want to incorporate natural stone. A great example of this is using slate stone tiles for your shower so that you can recreate a natural surrounding. These tiles can also help obtain a unique design for the space.
Although you may see the price for natural stone being a bit higher than ceramic, their return on investment can be great when it comes to increasing the value of your home.
A few examples of natural stone that are available involve the following:
Quartzite
Marble
Granite
Limestone
Slate
Travertine
Sandstone
Similar to natural stone, ceramic tile also has natural material mixed into it. The main material consists of clay which is processed in a variety of methods which are dependent on its intended use.
The ceramic tile will also have qualities that resist heat and slips while remaining durable and easy on your wallet. The ceramic tile can be cleaned easily and offers various styles to choose from.
A few of the ceramic tiles used commonly involve:
Terracotta
Glazed ceramic
Porcelain
Unglazed ceramic
While natural stone and ceramic tile are both great choices, ceramic tile will provide more affordability when you are needing to save money during a project. Despite this, natural stone will add more elegance that is natural and over time, this will make the natural stone a great investment. When you are thinking about whether to use either ceramic tile or natural stone, give The Grout Medic a call today to help in your decision.